Hot Water Replacement & Repairs | Lilydale 3140
We fix hot water issues quickly
Your hot water is probably the most important appliances in your home, hot water functionality is important for your family's comfort and cleanliness.
Our expert team of plumbers at Prowater Plumbing can quickly and efficiently service and install hot water units in the Lilydale area.
Hot water leaks can cause a myriad of problems, it is always in your best interest to call a professional.  Prowater Plumbing can assess all types of hot water leaks and advise the appropriate course of action.
So if you are experiencing tepid water or no hot water at all, it could be just a pilot light issue or it could be a larger issue, Prowater Plumbing is just a phone call away… (03) 9761 8406
With over 30 Years Experience, Prowater Plumbing can be of assistance 24/7 in the Lilydale area.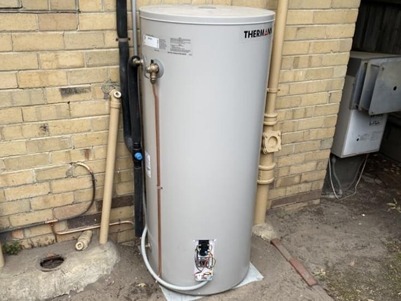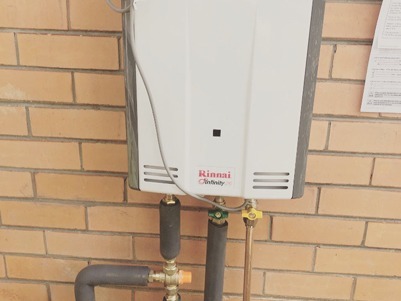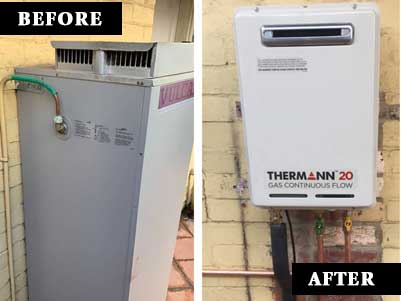 CORONAVIRUS (COVID-19)
Please be aware our objective is to focus on the health and wellbeing of our people, our clients and our communities as a priority, and take an informed approach that is sensible and balanced.  We are doing this by ensuring our approach is always based on the expert medical advice of the Australian Authorities.
All necessary precautions are being taken and are in place with our technicians entering properties.
Maintaining Social Distancing (separation of 1.5m to 2.0m distance) where possible with fellow colleagues and clients.
Minimising hand and body contact, we strongly discourage hand shaking in the workplace.
Washing hands after every job for a minimum of 20 seconds.