Heat pump hot Water
Upgrade today
You could save up to 70% on your household water heating costs once you have upgraded.
Book Your Upgrade Today!!
Benefit from the Victorian Energy Upgrades program and reduce your water heating bill by as much as 70%.
Complete the contact form, and we'll get in touch with you to arrange a convenient appointment for upgrading your hot water system to an energy-efficient heat pump unit.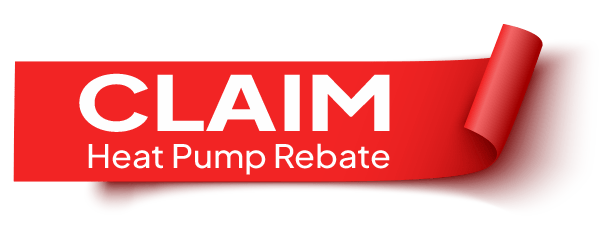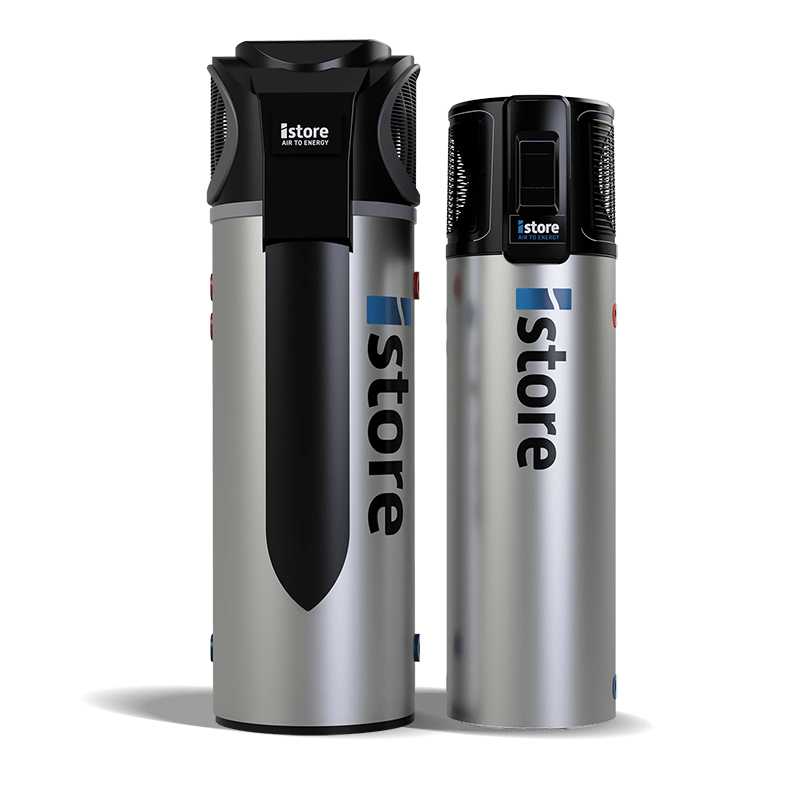 Supply & Installation

Heat

Pump Hot Water
The Federal and Victorian State Governments are committed to helping households to save money on energy. The hot water rebate of up to $1,000 is available on eligible heat pump and hot water systems. Find out more information from the following links…