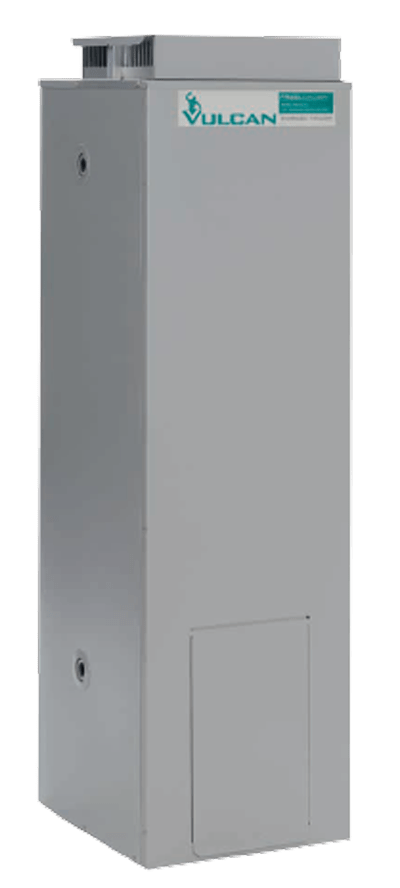 Special Limited Offer From $1250 Supply & Installed
December & January 2019 - 20, Special on Hot Water Units. Vulcan 135 hot water unit Only $1,250 Includes gst - *conditions apply
Price is current as at December 2019 and may change or vary.
Quote Request For New Hot Water System
HOT WATER REPLACEMENT AND REPAIRS – Through Out The Yarra Ranges Victoria
Hot Water Repairs & Replacement
No hot water?
Old hot water system leaking or running out of hot water?
We can upgrade your existing hot water system to the latest 5 star rated unit with continuous flow and you will never run out of hot water. We are the hot water replacement specialists and can advise you about the latest and most effcient way to upgrade your hot water system depending on your circumstanances.