Hot Water Repairs & Replacement
No hot water?
Old hot water system leaking or running out of hot water?
Do you have an old gravity fed hot water system, with low pressure that barely has enough pressure for a shower?
Is your TPR Valve (Temperature Pressure Relief) running constantly?
You depend on hot water for showering, washing and laundry. Problems with your hot water service can be a major inconvenience and finding a qualified professional plumber can be difficult and costly. Prowater Plumbing can help you.
Whether you are in need of a new hot water unit or need us to service or repair your existing hot water system…
We can upgrade your existing hot water system to the latest 5 star rated unit with continuous flow and you will never run out of hot water. We are the hot water replacement specialists and can advise you about the latest and most effcient way to upgrade your hot water system depending on your circumstanances.
Call us today to get our expert and friendly assistance for any of your hot water needs…
Hot Water Special Limited Offer From $1250 Supply & Installed
December & January 2019 – 20, Special on Hot Water Units. Vulcan 135 hot water unit Only $1,250 Includes gst – *conditions apply
Price is current as at December 2019 and may change or vary.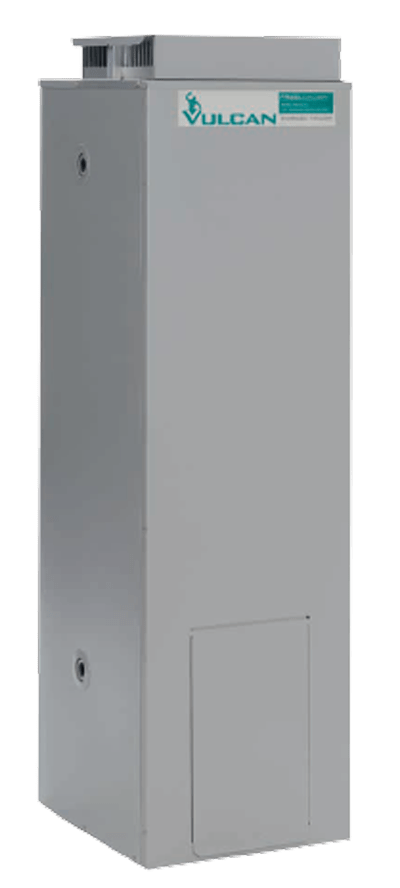 Address
Po Box 14
Kilsyth Victoria 3137
51 / 65 – 67 Canterbury Road
Montrose, Vic  3765
Phone
Office ( 03 ) 9761 8406
Grant : 0422 180 683
Jason : 0433 492 923
Email
maintenance@prowaterplumbing.com.au