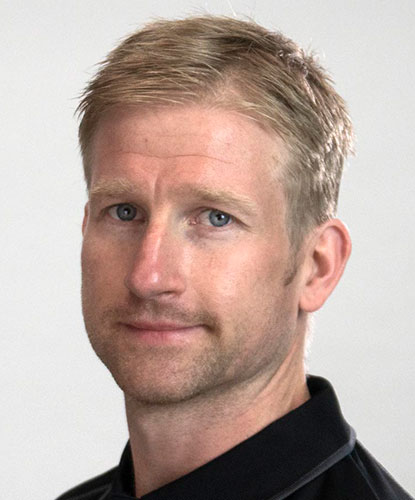 GRANT COCHRANE - DIRECTOR
Grant is a fully licensed Plumbing and has 15 year's experience in the plumbing industry.
Grant thrives on the challenge of running a successful business and enjoys the satisfaction of solving plumbing problems for others.
In his spare time Grant enjoys spending time with his wife and little girl. He loves to participate in any sport he can get involved in.
JASON HARRIS – DIRECTOR
Jason is a fully licensed Plumber and has 14 years experience in the plumbing industry
Jason enjoys dealing with new clients and their needs and is always keeping the team up to speed with the latest plumbing knowledge.
In his spare time Jason enjoys spending family time with his wife and daughter.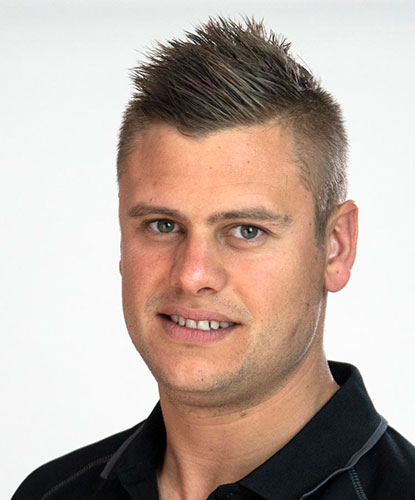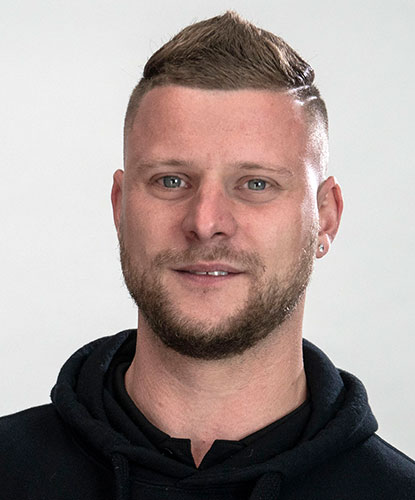 DANIEL – PLUMBING TECHNICIAN
Daniel came across to Prowater Plumbing in 2018 as a qualified plumber with 8 years experience.  Daniel has exceptional attention to detail, he has a positive attitude and is always making the team laugh with his funny personality.
Daniel has brought a wealth of knowledge to our team having previously undertaken management rolls withing the plumbing instrustry.
In his spare time Daniel enjoys tinkering with his cars and loves spending time with mates.
MATT – PLUMBING TECHNICIAN
Matt is a quified plumber who joined our team in 2016. He has 10 years experience within the industry.
Matt is a very efficient plumber who delivers a high standard of work to our clients on a daily basis.
In his spare time Matt enjoys watching sport especially horse racing.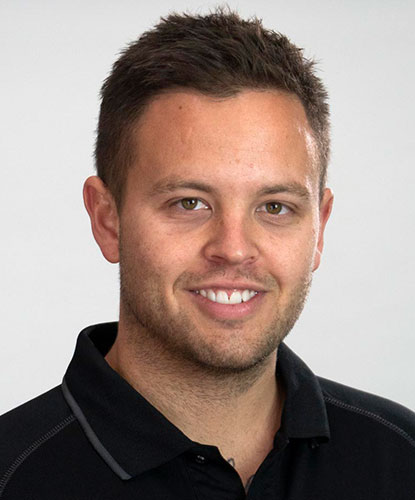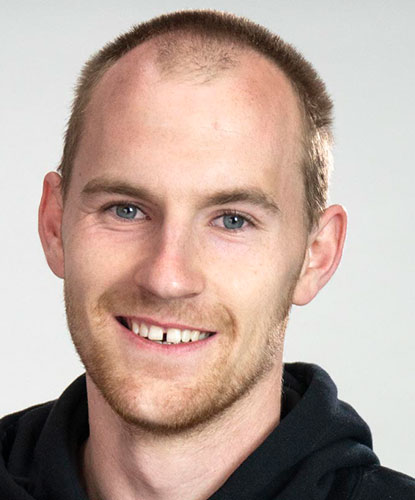 MITCH – PLUMBING TECHNICIAN
Mitch started his apprenticeship with Prowater Plumbing in 2014, and is now a qualified plumber. During his apprenticeship Mitch showed a great interest in plumbing and has grown into a fantastic plumber who takes great pride in his work.
In his spare time Mitch enjoys spending time with his partner and family.
JADE – OFFICE MANAGER
Jade joined Prowater Plumbing in early 2018 and diligentlly has taken on a role of accounts Manager.
Jade has quickly adapted to our systems and has since progressed to the role of office managemant,
delivering excellent customer service and client relation.
In her spare time Jade enjoys spending time with her Husband and two kids.