Have a problem ? Make Appointment Now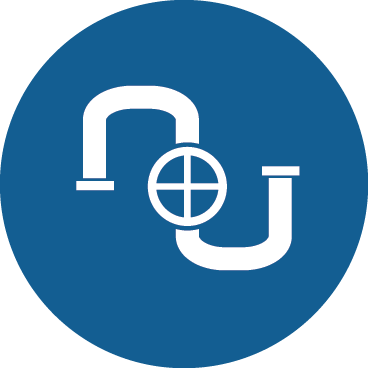 BLOCKED DRAINS & BURST PIPES
We have specialised equipment to provide the best solutions fast.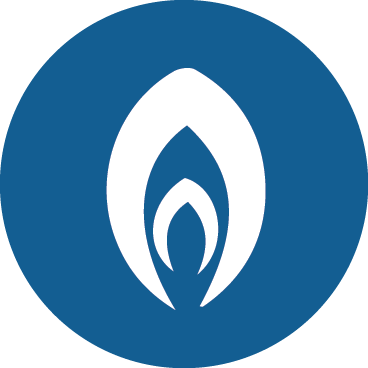 GAS FITTING
All gas appliances, servicing all cook tops & ovens.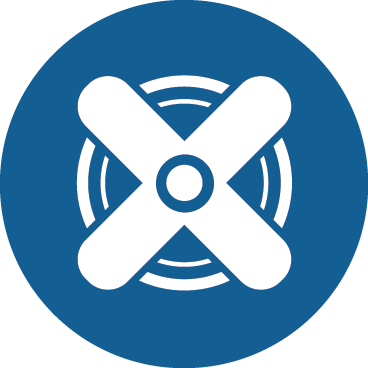 HEATING & COOLING
Gas heating – ducted and stand alone, air conditioning services split systems & Evaporative ducted.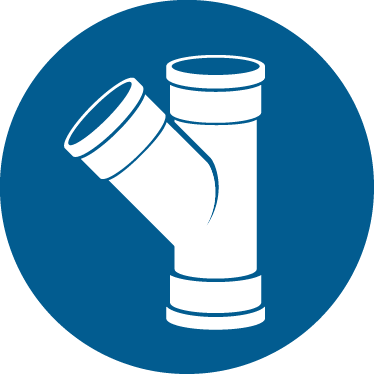 DRAINAGE
Drainage solutions for both storm water & sewage systems.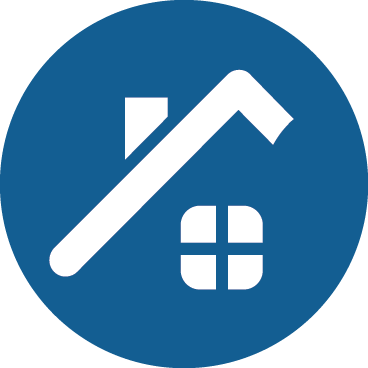 ROOFING & GUTTERS
Residential & commercial roofing solutions.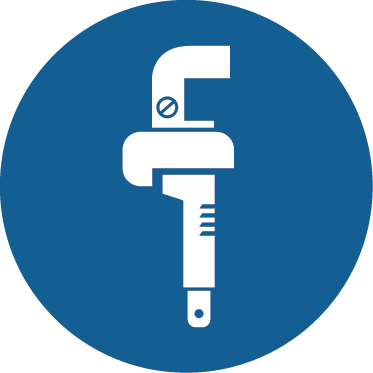 MAINTENANCE SERVICES
All general plumbing maintenance services for domestic and rental properties.
10% off for first time customers
Prowater Plumbing is a proudly Australian owned and operated business providing specialist Plumbing and maintenance solutions across all the Melbourne metropolitan area.
Started in 2014 by Licensed plumbers Grant Cochrane and Jason Harris, our team has extensive experience spanning over 30 years and we are the preferred contractor to most  domestic and commercial real estate agencies through out The Eastern Suburbs of Melbourne.
They are extremely trustworthy and knowledgeable
Pro Water Plumbing helped me when our hot water service stop working. They are an extremely prompt team having fixed my unit  same day. I would highly recommend them for their quick service. 
Lisa Mckay

Absolutely Exceptional!
Highly recommended. Grant was very helpful and professional, replacing our old broken gas water heater .
Michael Vilos

Professional, experienced, and Respectful
Very helpful they tracked down a leaking pipe causing issues. The team was able to fix the pipe and eliminate the problem fast.
Caron Green