Heat pump hot Water
Upgrade today
You could save up to 70% on your household water heating costs once you have upgraded.
Have a plumbing problem? Make an Appointment Now BLOCKED DRAINS & BURST PIPES
We have specialised equipment to provide the best solutions fast. GAS FITTING
All gas appliances, servicing all cook tops & ovens. HEATING & COOLING
Gas heating – ducted and stand alone, air conditioning services split systems & Evaporative ducted. DRAINAGE
Drainage solutions for both storm water & sewage systems. MAINTENANCE SERVICES
All general plumbing maintenance services for domestic and rental properties. ROOFING & GUTTERS
Residential & commercial roofing solutions.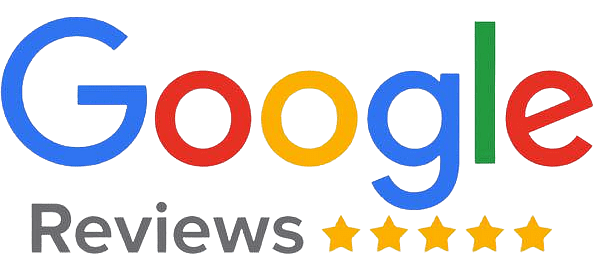 "Great people to deal with. Friendly, Good Value and Very Responsive. With outstanding workmanship.
Have dealt with 2 plumbers from Pro Water now and they have both been excellent and explain the issues very well that even I can understand. They were also very quick to respond.
I would highly recommend Pro Water and feel very comfortable knowing we have them to call if we ever have any plumbing issues in the future."

"We recently used the services of Prowater for extensive works at our new commercial premises. Works included installation of mains gas, triple interceptor, whirly birds, flashings, new mixer tap and more. Not only are they punctual, professional and friendly, but nothing was too much trouble when we kept adding to the job list! Thank you to Grant and the whole team who got everything over the line to meet our move in deadline. Highly recommend Prowater Plumbing!"

"Prowater staff are committed to the Company's vision providing excellent reliable service. Our plumber, Mitch, was friendly, polite, arrived on time and worked efficiently leaving the site clean and tidy. He serviced our Brivis Gas Heater and cleaned out the return ducts which have never been done before. I was totally impressed and highly recommend this professional Plumbing Company. Well done Pro water"

"Great job again done by Jason. Couldn't be more happier. We are use prowater services since late 2019 til now. If you don't know which to choose, they are the ultimate solution you could rely on."

"Excellent service, from start to finish. A gold star to Mitch the installer, top job. Would highly recommend and will definitely be using their service again."

"Great communication, tradie Mitch on time, very informative and wouldn't leave until the job was 'just right'. Thanks Prowater!"

"Visited quickly after I called. Work was done efficiently and timely."

"EXCELLENT SERVICE PROMPT AND RELIABLE"

"My new plumbing company, top job and super easy to deal with, recommended!"
Prowater Plumbing is a proudly Australian owned and operated business providing specialist Plumbing and maintenance solutions across all the Melbourne metropolitan area.
Started in 2014 by Licensed plumbers Grant Cochrane and Jason Harris, our team has extensive experience spanning over 30 years and we are the preferred contractor to most  domestic and commercial real estate agencies through out The Eastern Suburbs of Melbourne.