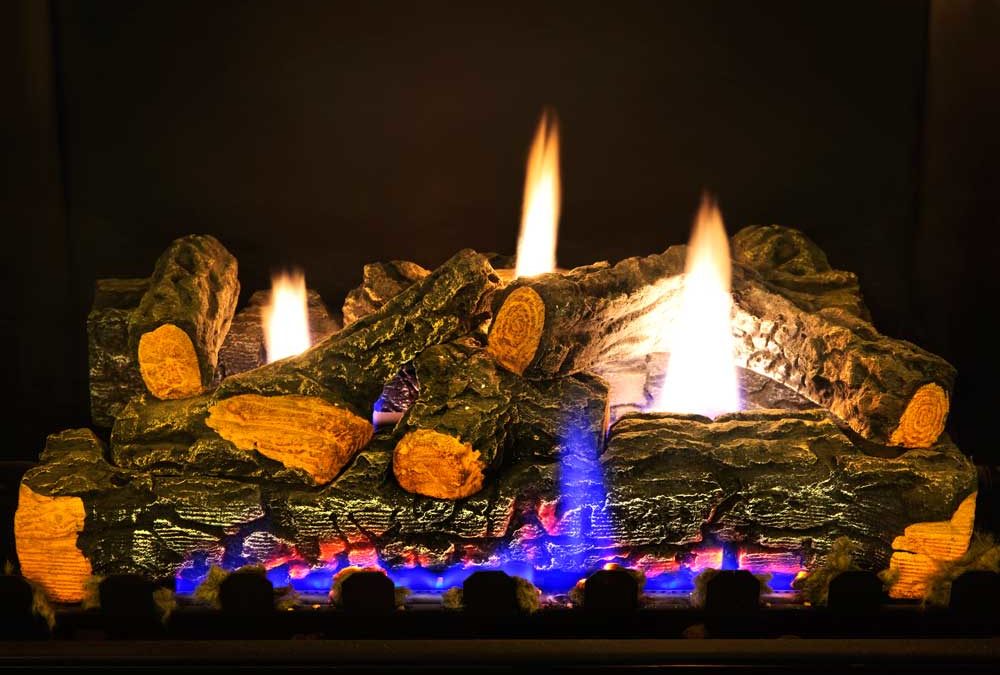 Carbon Monoxide Testing | Kilsyth 3137

What is carbon monoxide?
Carbon Monoxide: a colourless, odourless toxic flammable gas formed by incomplete combustion of carbon. 
According to Health Victoria… 
"All types of gas heaters, including central heating units, space heaters, wall heaters and gas log fires, should be serviced a minimum of every two years by a licensed gas fitter." 
Our expert team of plumbers at Prowater Plumbing can quickly and efficiently test your heater for Carbon Monoxide and service your heating units in Kilsyth. 
With winter less than a month away, now is the time to act and get your heater tested, Prowater Plumbing is just a phone call away…. (03) 9761 8406
With over 30 Years Experience, Prowater Plumbing can be of assistance 24/7 in the Kilsyth area.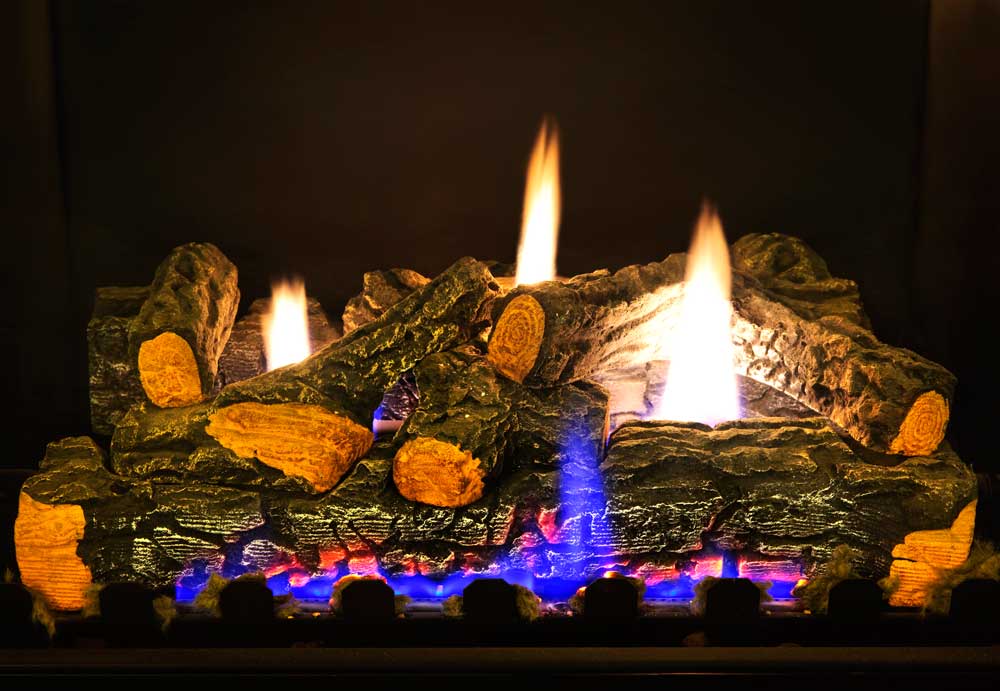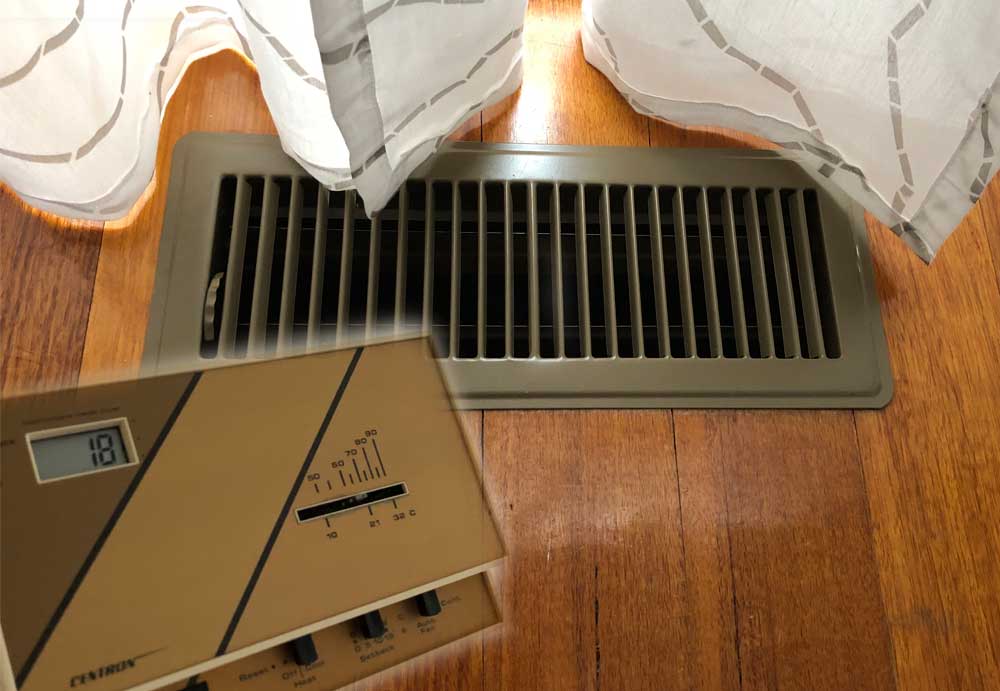 CORONAVIRUS (COVID-19)
Please be aware our objective is to focus on the health and wellbeing of our people, our clients and our communities as a priority, and take an informed approach that is sensible and balanced.  We are doing this by ensuring our approach is always based on the expert medical advice of the Australian Authorities.
All necessary precautions are being taken and are in place with our technicians entering properties.
Maintaining Social Distancing (separation of 1.5m to 2.0m distance) where possible with fellow colleagues and clients.
Minimising hand and body contact, we strongly discourage hand shaking in the workplace.
Washing hands after every job for a minimum of 20 seconds.