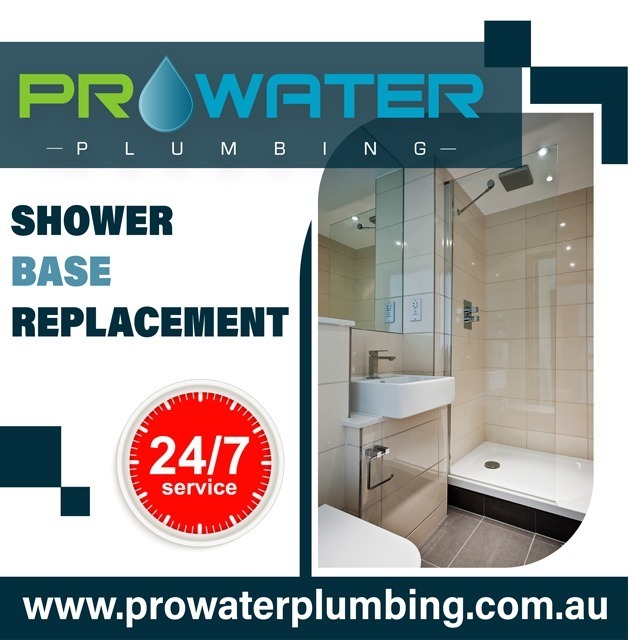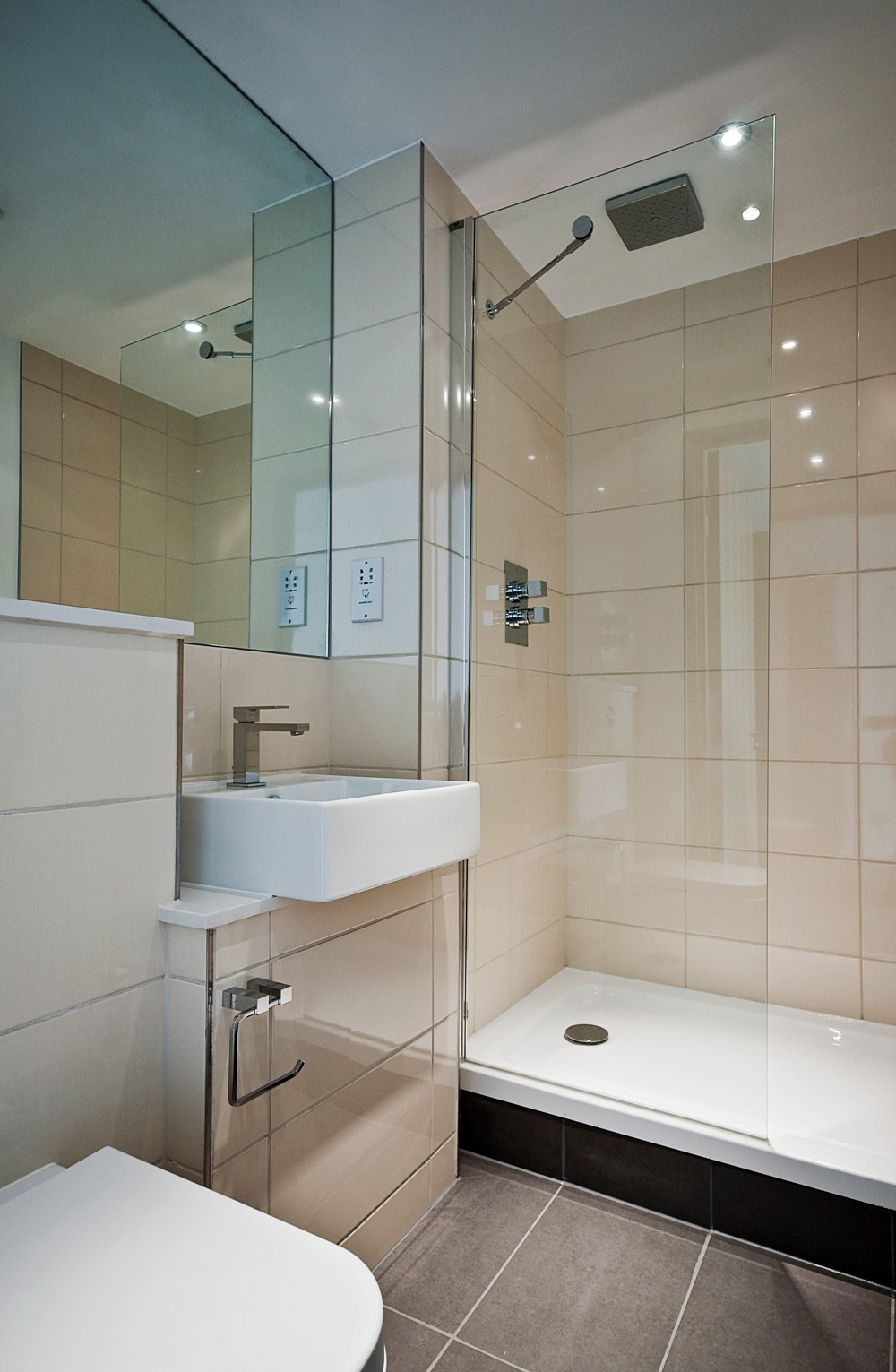 Shower Base Replacement | Warranwood

Like everything, over time our bathroom's show significant wear and tear, especially the shower and bathtub areas.  If you are looking to replace your shower base or even switch your bathtub to a shower base…

Our expert team of plumbers have local knowledge within Warranwood and we are fast, friendly and pride ourselves on exceptional customer service and quality workmanship.
Any bathroom maintenance can be a challenging experience, especially with all the plumbing involved and generally because you need access to said bathroom. We are professional from start to finish, so call Prowater Plumbing today to replace your shower base the right way….
(03) 9761 8406.

With over 30 Years Experience, Prowater Plumbing can be of assistance 24/7 in the Warranwood area.