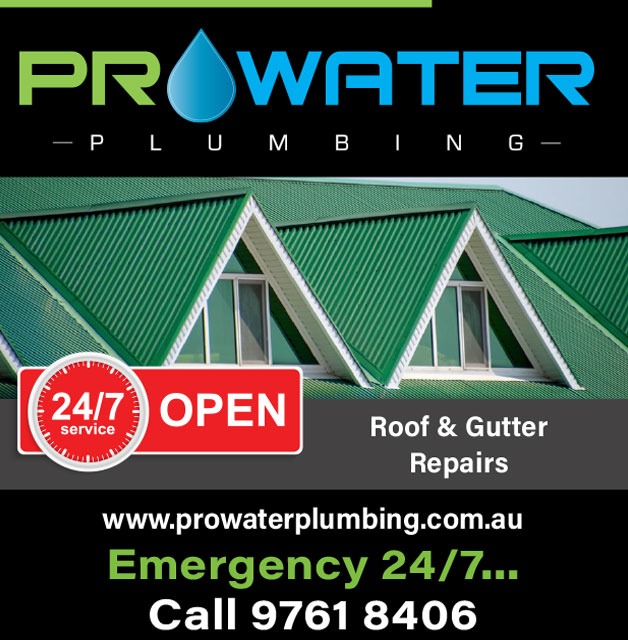 Roof Leak Repairs Blackburn
Winter is welll and truly here, with lots of high winds and plenty of rain.  Unfortunately, this is the time of year that shows if your roof is leaking.  It is times like this that experience makes all the difference. Prowater Plumbing Services have the expertise to locate and repair your roof leak as quickly as possible, allowing you to get on with your day stress free.
When choosing a plumber, know that we are fast, friendly and pride ourselves on exceptional customer service and quality workmanship. 
Providing nothing less than high quality service 24/7, our expert team of plumbers have local knowledge within the Blackburn area and can fix your leaking roof today!.
30 years experience, call Prowater Plumbing 9761 8406.