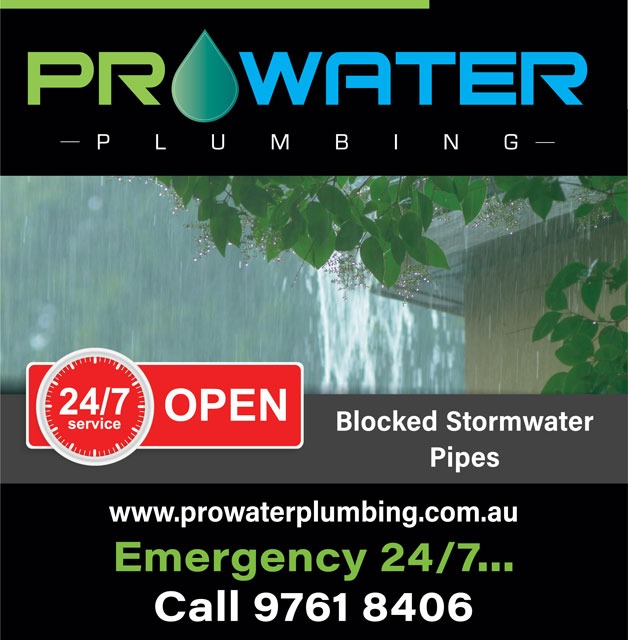 GUTTERS AND DOWNPIPES CLEANED
Gutters & Down Pipes Cleaned Lilydale
Often gutters and downpipes are overlooked in many home maintenance scheduling.  However, they are one the more important systems to maintain.  Especially due to the large amounts of rain water your roof sees each winter.  Without proper maintenance, your gutters and downpipes can get blocked causing unnessary damage to your property.
Prowater Plumbing Services have the expertise to clean gutter and downpipes to all homes.  So when choosing a plumber, know that we are fast, friendly and pride ourselves on exceptional customer service and quality workmanship. 
Providing nothing less than high quality service 24/7, our expert team of plumbers have local knowledge within Lilydale and can clean your gutters and downpipes today!
30 years experience, call Prowater Plumbing 9761 8406.