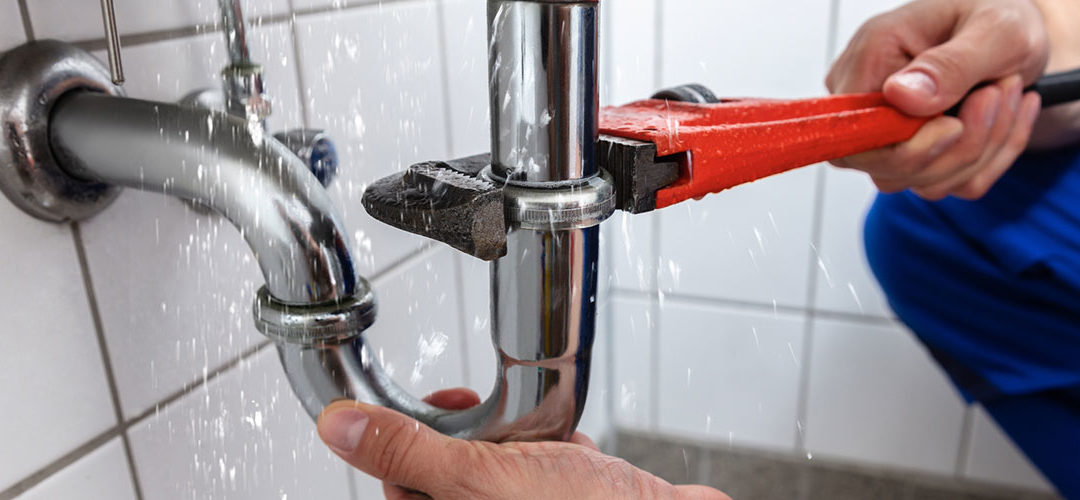 Local Plumbing Services


Croydon
Our local team is just a call away, ready to provide swift and reliable solutions.
Local Plumbing Services Croydon
Looking for a trusted and reliable plumber in your local area? Look no further than Prowater Plumbing – your go-to source for all your plumbing needs!
At Prowater Plumbing, we pride ourselves on providing top-notch plumbing services to homeowners and businesses throughout Croydon. With years of experience and a team of highly skilled and certified plumbers, we are equipped to handle any and all of your plumbing issues.
Whether you need a simple repair or a complete plumbing system installation, our team of experts will work with you to find the best solution for your needs.
We specialise in a wide range of services, including:
Leak detection and repair
Drain cleaning and unclogging
Water heater repair and replacement
Sump pump installation and repair
Plumbing system maintenance and inspection
Prowater Plumbing understand that plumbing issues can be frustrating and stressful. That's why we work quickly and efficiently to get your problem fixed as soon as possible. We also offer 24/7 emergency services for those unexpected plumbing issues that can't wait.
We believe in providing our customers with honest and transparent pricing, so you can trust that you will never be blindsided by hidden fees or charges.
Don't let a plumbing problem disrupt your daily routine. Contact Prowater Plumbing today to schedule an appointment with one of our trusted and experienced plumbers. You can trust us to handle all of your plumbing needs with care, efficiency and at a fair price.
With over 30 years experience, Prowater Plumbing can be of assistance 24/7   03 9761 8406