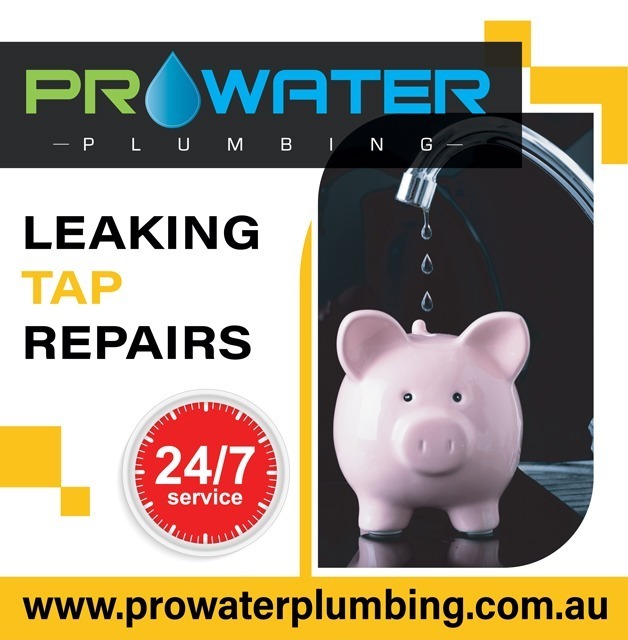 Leaking Tap Repairs Mitcham
Plumbing fixtures can wear out over time, if you are experiencing leaking taps in your household then you want to fix that problem immediately.  Every drip is money down the drain, so if you want to start saving money, call Prowater Plumbing to expertly fix your leaking taps in Mitcham today. 
When choosing a plumber, know that we are fast, friendly and pride ourselves on exceptional customer service and quality workmanship. 
30 years experience, call Prowater Plumbing 9761 8406.