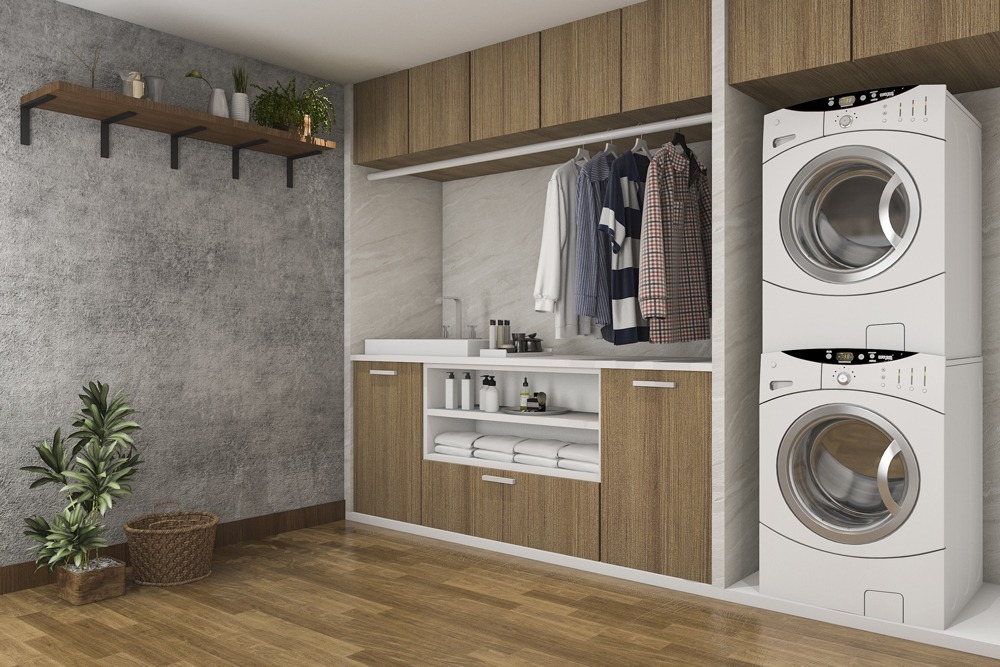 Laundry Renovations | Donvale


Considering a laundry re-fit?

Prowater Plumbing has an expert team of plumbers that can transform your laundry into the well functioning laundry you have dreamed of in the Donvale area.  
Redesigning your laundry can be a challenging experience, especially with all the plumbing involved and generally because you need access to said laundry. 
We believe it is important to start and finish a laundry renovation the right way and for that, we recommend calling Prowater Plumbing today…. (03) 9761 8406.

With over 30 Years Experience, Prowater Plumbing can be of assistance 24/7 in the Donvale area.