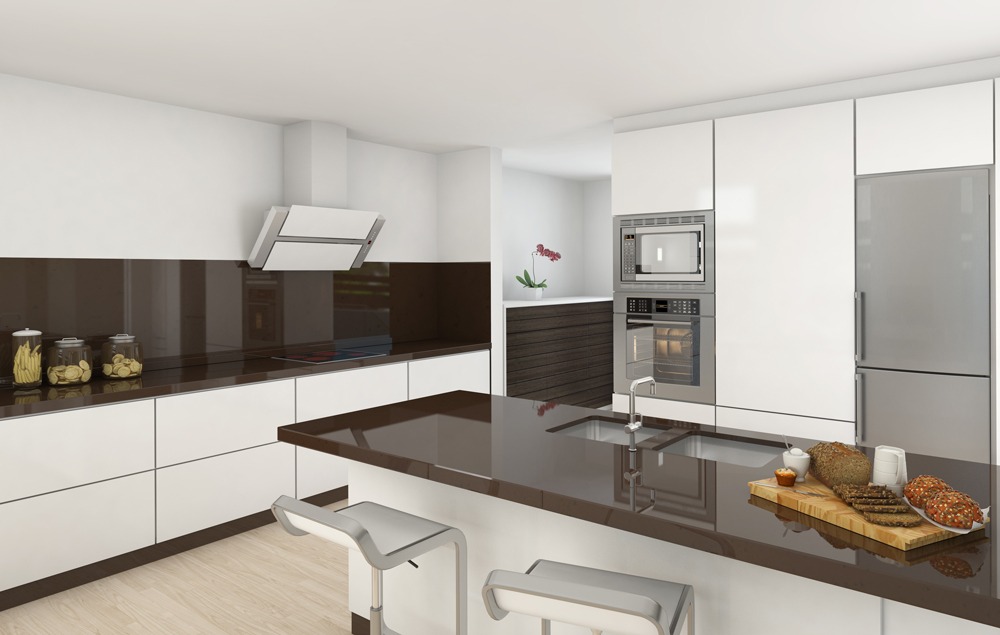 Kitchen Plumbing Renovation Services Mitcham
Are you considering a kitchen renovation? Prowater Plumbing has an expert team of plumbers ready to transform your kitchen in the Mitcham area into your dream kitchen.
Redesigning your kitchen can be a challenging experience, especially with all the plumbing involved and generally because you need to access said kitchen.
Since we believe it is important to start and finish a kitchen renovation the right way, call Prowater Plumbing today 03 9761 8406.

With over 30 Years Experience, you can trust Prowater Plumbing 24/7 in the Mitcham area.