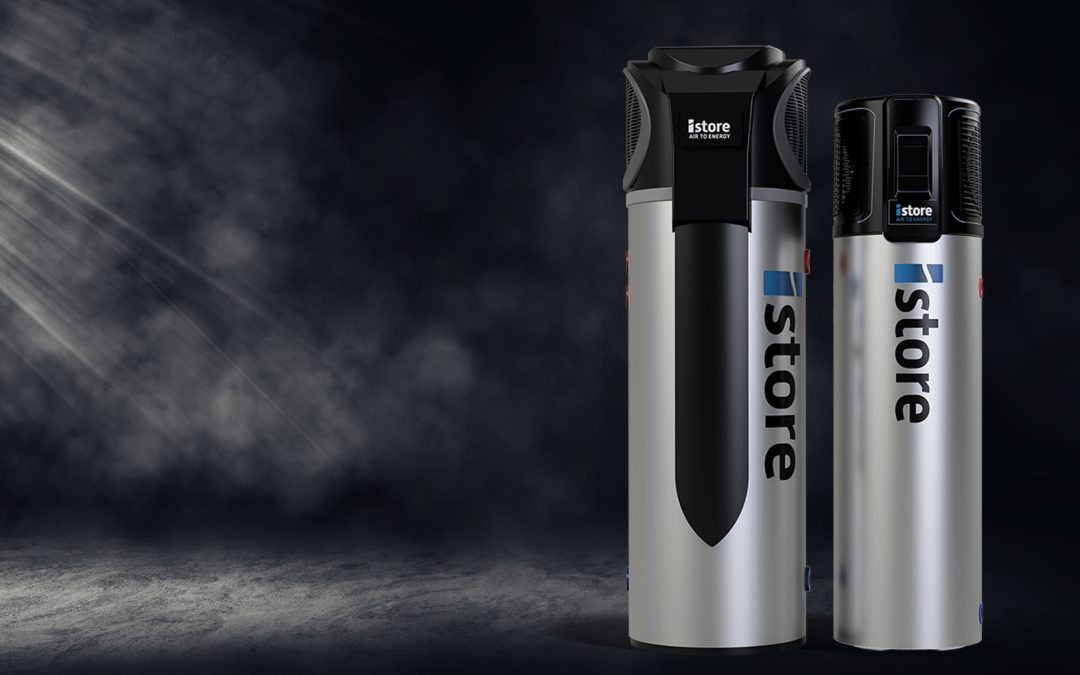 Heat Pump Hot Water Systems


Croydon
If you are you tired of high energy bills and looking for an efficient and eco-friendly way to heat your water, look no further!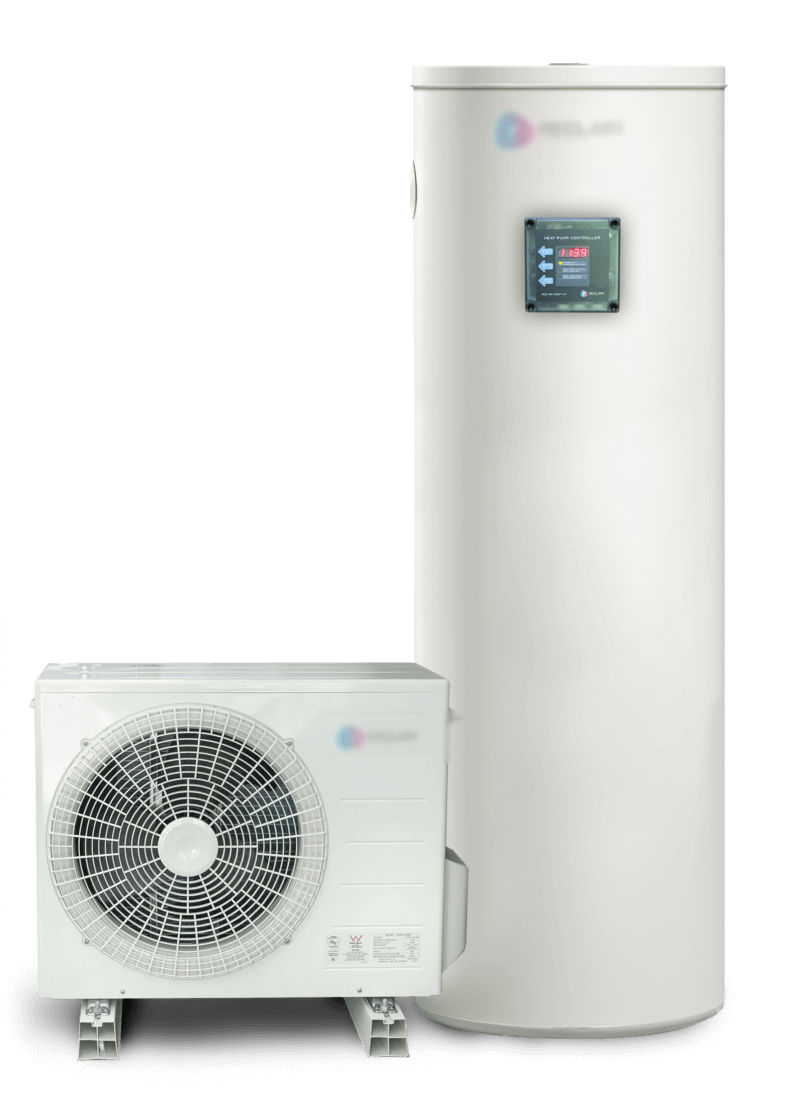 Why Choose Electric Heat Pump Hot Water?
Electric heat pump hot water systems are the future of water heating. They work by extracting heat from the surrounding air and transferring it to the water, making them incredibly energy-efficient.
Here's why you should consider installing one:
Energy Efficiency: Electric heat pump hot water systems are known to be highly efficient, using up to 50% less energy compared to traditional electric water heaters. This efficiency translates to significant cost savings on your energy bills.

Environmental Friendly: By utilising the heat from the air, these systems significantly reduce greenhouse gas emissions and contribute to a greener environment. Making the switch to an electric heat pump system demonstrates your commitment to sustainability.

Long-Term Savings: While the upfront cost of installation might be slightly higher than traditional water heaters, the energy savings over the lifespan of the system make it a wise long-term investment. You'll enjoy reduced energy bills year after year.

Versatility: Electric heat pump hot water systems can be installed in various locations, including basements, garages, and utility rooms. They work well in both warm and cold climates, ensuring a reliable source of hot water year-round.
Are you ready to make the switch in Montrose?
If you are ready to embrace the benefits of an electric heat pump hot water system, contact Prowater Plumbing today for a consultation!
Our team is here to answer all your questions, provide expert advice, and schedule a convenient date for installation.
Say goodbye to high energy bills and hello to efficient, environmentally-friendly hot water.
With 30 years experience you can trust Prowater Plumbing in the Montrose area, call 9761 8406.
Started in 2014 by Licensed plumbers Grant Cochrane and Jason Harris, our team has extensive experience spanning over 30 years and we are the preferred contractor to most  domestic and commercial real estate agencies through out The Eastern Suburbs of Melbourne.
Prowater Plumbing is a proudly Australian owned and operated business providing specialist Plumbing and maintenance solutions across all the Melbourne metropolitan area.