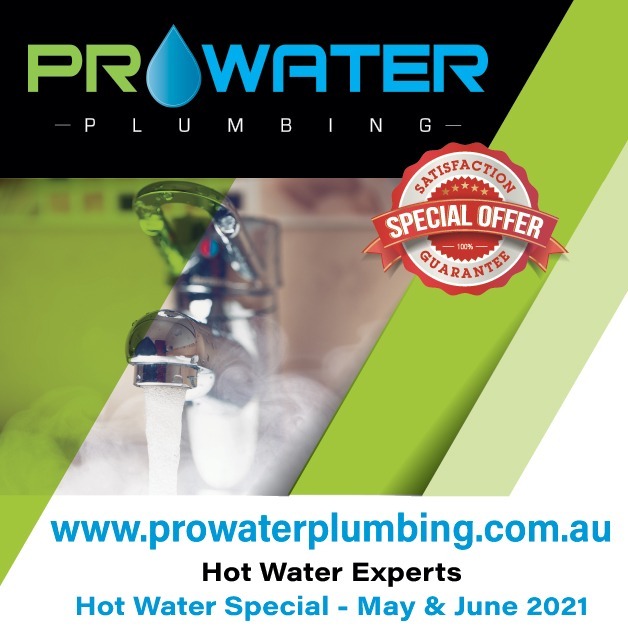 Hot Water Replacement Services Croydon

There is nothing worse than having no hot water, so when you need an experienced plumber in Croydon for all your hot water replacement needs, look no further…. Prowater Plumbing Services pride ourselves on being fast, efficient and we specialise in all types of plumbing requirements.

Providing nothing less than high quality hot water service 24/7, our expert team of plumbers have local knowledge within Croydon and can replace your hot water unit today! 
During the months of May & June 2021 we have special offer see below and/or our website for further information.
With 30 years experience you can trust Prowater Plumbing 9761 8406.