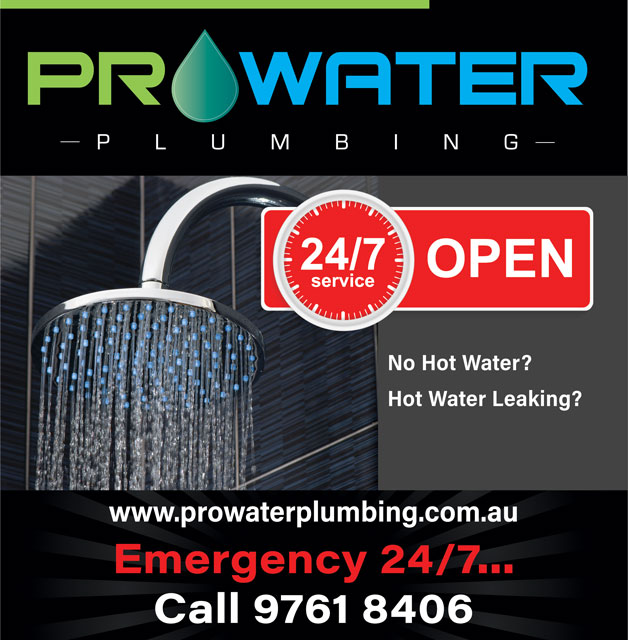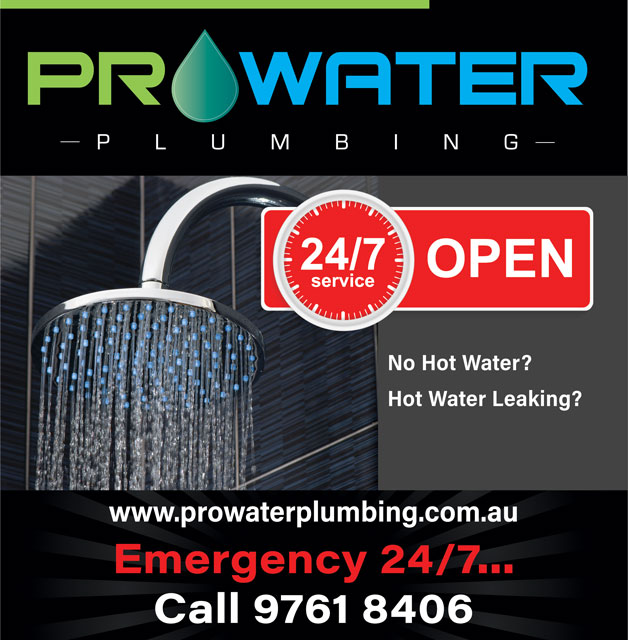 Emergency Hot Water Repairs Donvale
When you need an experienced plumber in Donvale for all your emergency hot water repairs, look no further…. Prowater Plumbing Services are fast, efficient and specialise in all types of plumbing requirements.
Hot water leaks can cause a myriad of problems and are generally hard to locate, so calling in a professional who can assess the emergency and advise appropriately is the only course of action you need.
You have made the investment into your home and if an emergency arises, you need Prowater Plumbing to ensure your hot water is fixed correctly.
Our expert team of plumbers has local knowledge within Donvale and with over 30 years experience we are ready for all your plumbing needs!
Other Services Include…
• Blocked Drains
• Hot Water Repairs
• Gast Fitting
• Heating & Cooling
• Drainage
• Roofing & Gutters
• Maintenance Services
CORONAVIRUS (COVID-19) STAGE 4
Emergency Services Only