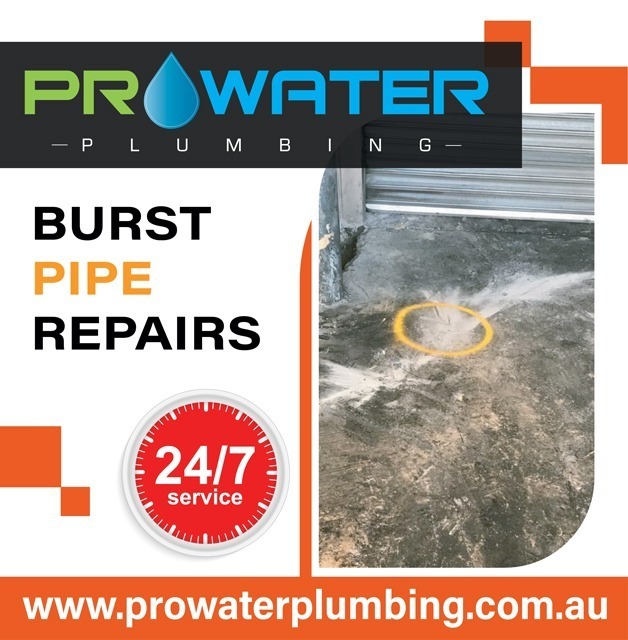 Blocked Drains & Burst Pipes Croydon
Pipes and drains in our homes can unfortunately become blocked over time resulting in burst pipes. Sometimes it can be as simple as tree roots blocking the drains or causing damage to your pipes. Other times flushing wipes down the toilet or washing cooking oils and food down the sink can cause blocked drains.
If you need an experienced local emergency plumber in Croydon, look no further…  Prowater Plumbing Services are fast, friendly and we pride ourselves on exceptional customer service and quality workmanship.
Specialising in emergency burst pipes, blocked drains or toilets, emergency hot water repairs and all emergency plumbing services, we provide nothing less than high quality service 24/7.
Our expert team of plumbers have local knowledge within Croydon and can fix your emergency plumbing needs today!
With over 30 years experience you can trust Prowater Plumbing 9761 8406.