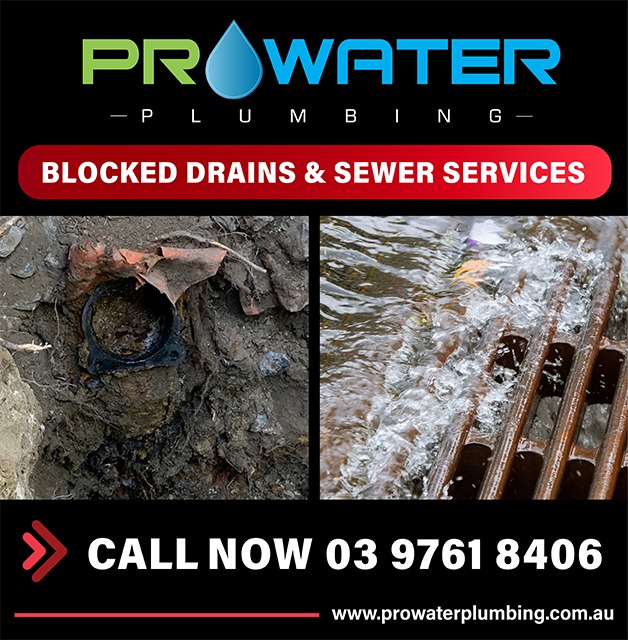 Blocked Drains & Sewer Services Croydon
Are you experiencing slow or clogged drains in your home or business in Croydon? It could be a sign that your sewer pipes are blocked and in need of unblocking services.
At Prowater Plumbing, we understand the inconvenience and potential health hazards that blocked sewer pipes can cause. That's why we offer professional and reliable unblocking services to clear any obstructions and get your pipes flowing smoothly again.
Our team of skilled technicians will utilise advanced technology and techniques to accurately locate and remove any blockages in your sewer pipes. We have the equipment and expertise to handle any type of blockage, including tree roots, grease, and foreign objects.
Not only do we unblock your pipes, but we also provide preventative maintenance solutions to help prevent future blockages. This can include hydro jetting, which uses high-pressure water to thoroughly clean and clear your pipes.
Don't let blocked sewer pipes cause a headache for you and your family. Contact Prowater Plumbing for fast and efficient unblocking services. Our team is ready to provide the solutions you need to get your pipes flowing smoothly again in the Croydon area.
With over 30 years experience you can trust Prowater Plumbing 9761 8406.