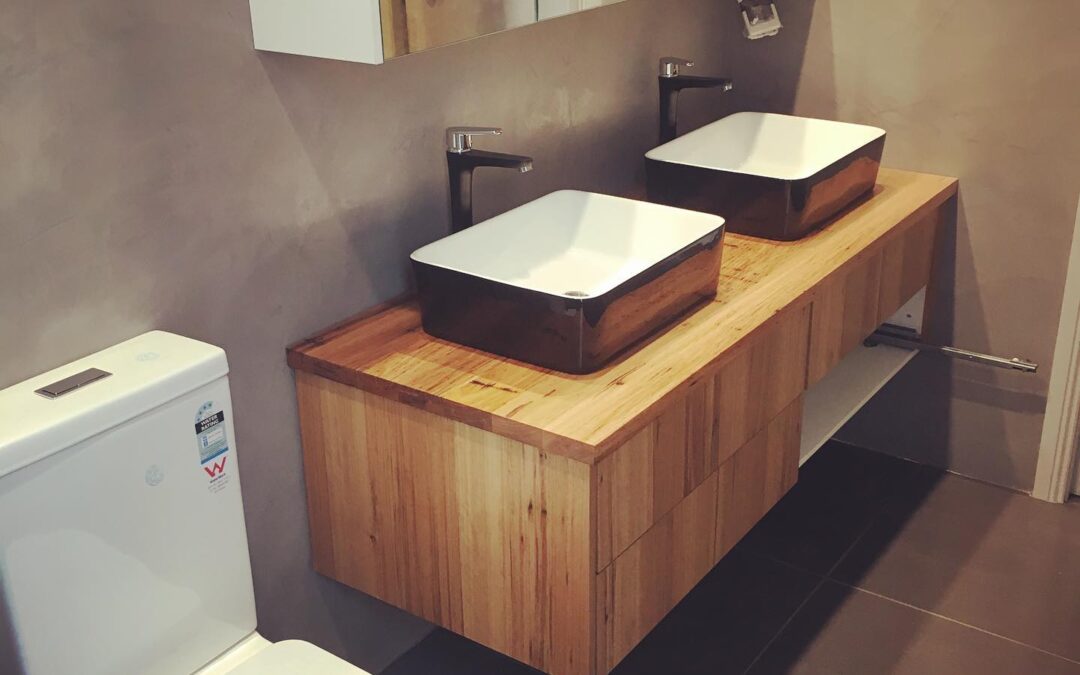 Bathroom Renovations | Croydon


Considering a bathroom re-fit?

Prowater Plumbing has an expert team of plumbers that can transform your bathroom into your dream bathroom in Croydon.  
Redesigning your bathroom can be a challenging experience, especially with all the plumbing involved and generally because you need access to said bathroom. 
We believe it is important to start and finish a bathroom renovation the right way and for that, we recommend calling Prowater Plumbing today…. (03) 9761 8406.

With over 30 Years Experience, Prowater Plumbing can be of assistance 24/7 in the Croydon area.